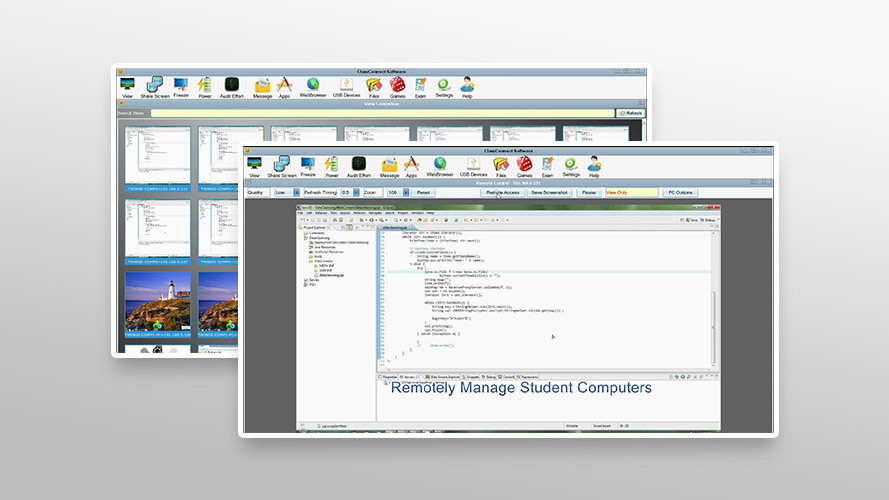 This product is specially designed for schools and colleges for increasing student interaction and avoiding distractions during computer lab sessions. Class Connect Features are 1. Runs on Windows and Ubuntu operating system. 2. Freeze student screen to avoid distractions 3. Play post lunch brain games and puzzles ...
Know more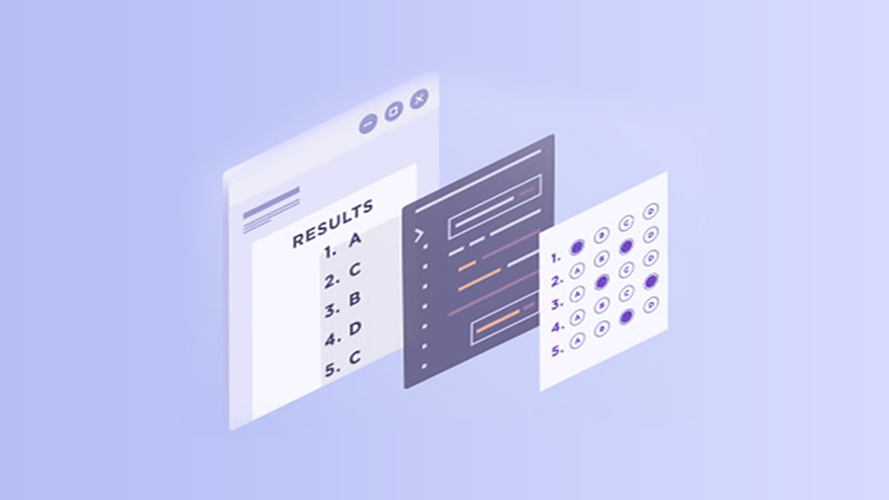 OMR is an android application which scans the customized OMR sheets and generates result in less than 0.8 sec per answer sheet . Thus, reduces the process of manual checking of OMR Sheets. It reduces human efforts and make it quick for administrator to review the answers....
Know more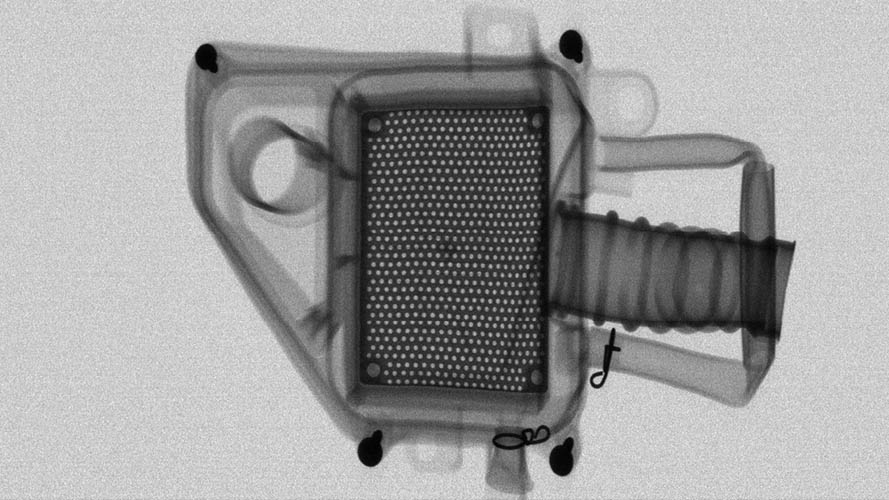 In digital X-ray inspection, a radiograph of an object penetrated by X-rays is directly displayed on a screen. In the process called ADR (Automatic Defect Recognition) using X-ray radiation, the interaction of an operator is not needed to evaluate the X-ray image for any existing defects such as porosities, inclusions and other identi...
Know more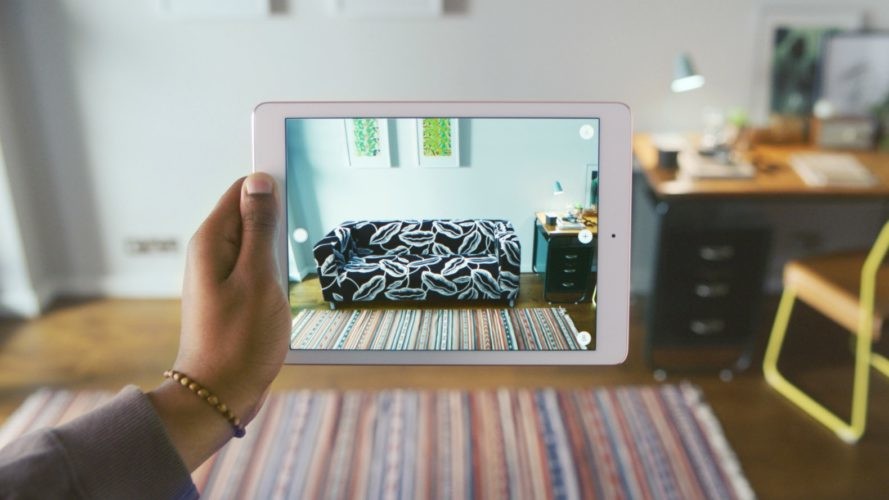 Augmented Reality is a technology which gives you a visualization effect. That visualization effect will help you to set your home furniture and any kind of work which you want to do. It is very easy to use and handle. ...
Know more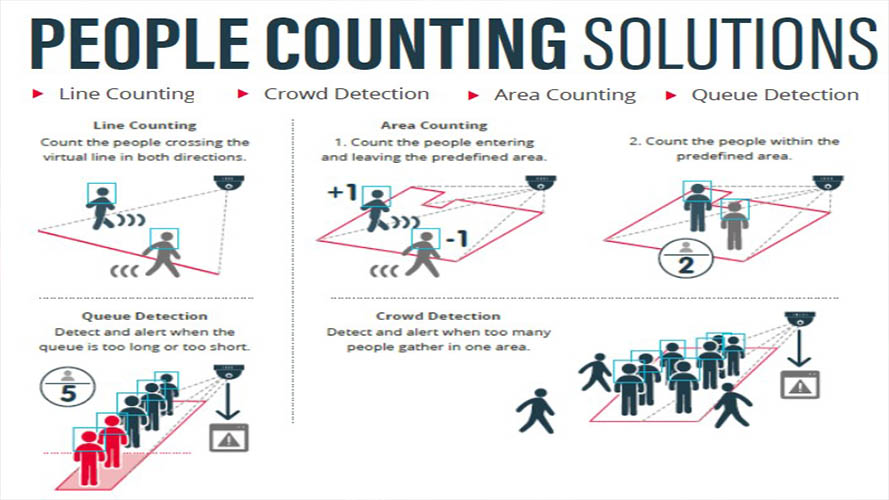 People Counting App is an innovative supplier of people counting systems: all systems include technology that can be easily expanded and upgraded to prevent you to lose your investment. Both small and large companies can rely on this people counter system for customer traffic detection and analysis....
Know more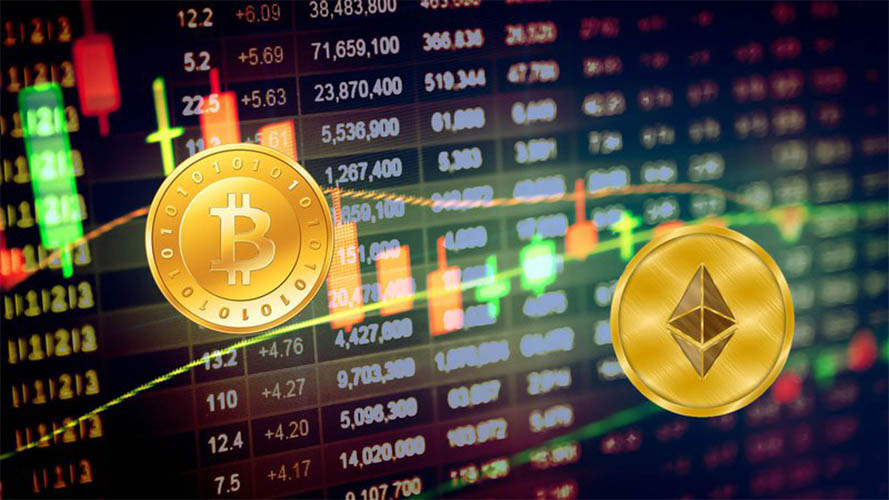 Bitcoin trading is the buying and selling of bitcoin. Bitcoin trading adds a new dimension to currency trading with its dynamic force and the volatility it experiences as it settles into the global market. The volatility (ups and downs) surrounding bitcoin trading creates the possibility to benefit from high yields....
Know more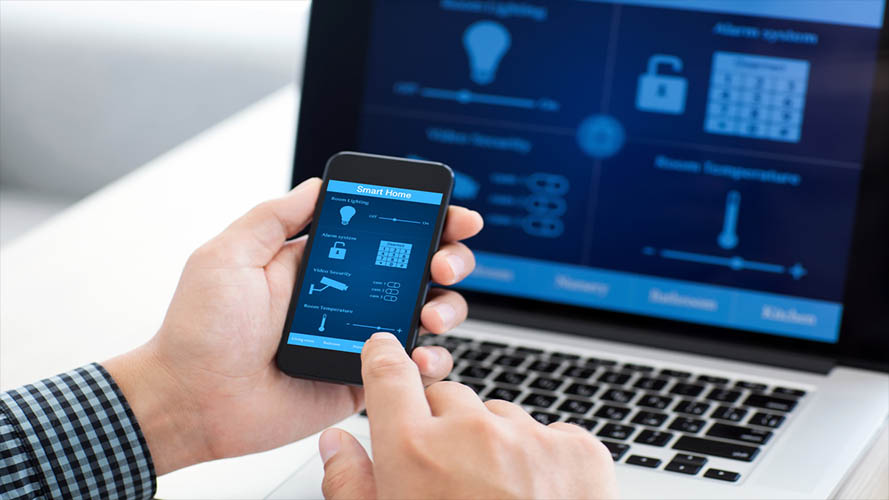 Whether you're concerned about theft or simply want to check in on a mischievous pet, home security cameras help provide peace of mind. The good news: There are a ton of great options to choose from. But it can feel daunting to sift through everything out there to find a good match....
Know more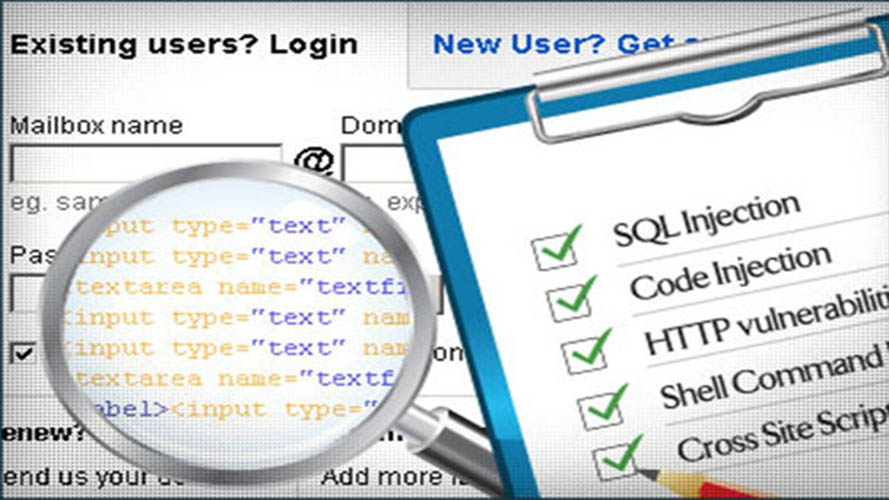 Website Vulnerability Scanner - Use Cases Finds common vulnerabilities which affect web applications: SQL Injection, XSS, OS Comand Injection, Directory Traversal and others. The scanner also identifies specific web server configuration issues....
Know more
8 posts in category Products